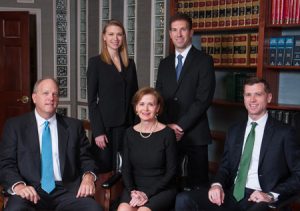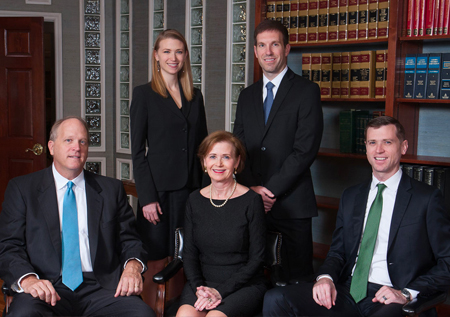 Eastern North Carolina Business Dispute Lawyers, Divorce and Personal Injury Attorneys
"Strong for You" is more than just our motto. It is what we do every day.  You can rely on us to be:
Strong in Results
Strong in Experience
Strong in the Courtroom
Strong in Integrity
It also means our clients gain access to the legal knowledge and wisdom our attorneys have accumulated over more than three decades of practicing law. We use that experience to stand strong for clients in business disputes, personal injury and family law matters in Eastern North Carolina.              
The Armstrong Law Firm, P.A. is located in small-town Smithfield. For over 30 years, husband-and-wife partners Marcia H. Armstrong and L. Lamar Armstrong, Jr. have earned respect throughout eastern North Carolina as passionate and skilled litigators. Both are named to Super Lawyers®, which also named Marcia one of the Top 50 women lawyers in the state. Both are also rated as and as "AV Preeminent" by the prestigious Martindale-Hubbell.
Marcia and Lamar are joined by attorneys L. Lamar Armstrong, III  and Eason Armstrong Keeney, and their team of paralegals and staff.